Volkswagen Auto Repair In Encinitas, CA
At European MotorSports we have specialized in repairing Volkswagens in Encinitas, CA for over 30 years. Our technicians are highly trained and certified to work on all Volkswagen models, including TDI, ensuring that your vehicle is in the best hands. We use state-of-the-art equipment and the latest diagnostic tools to accurately diagnose and repair your vehicle.
We believe that our customers are our most valuable asset, and we strive to build long-lasting relationships with them. We are committed to providing transparent and honest service, and we always provide a detailed explanation of the work that needs to be done on your vehicle. In addition to our exceptional service, we offer competitive pricing to ensure that our customers get the best value for their money. We understand that vehicle repairs can be expensive, and we work hard to provide affordable solutions without compromising on quality.
If you're looking for a reliable and trustworthy Volkswagen Repair Shop, look no further than us! Contact us today to schedule an appointment or to learn more about our services. We look forward to serving you!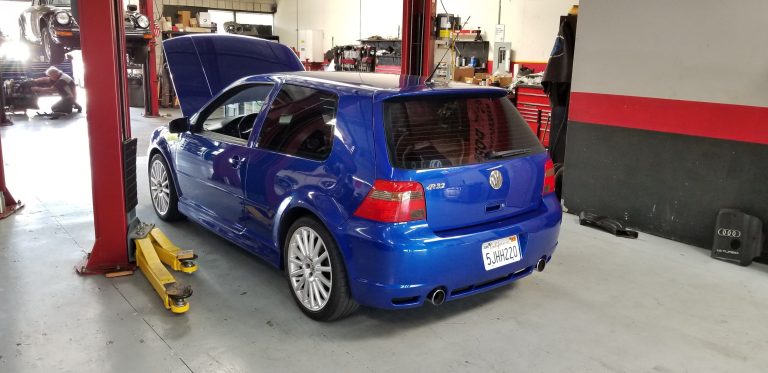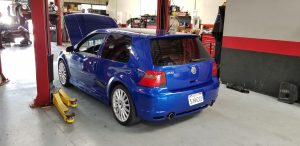 We Also Provide Volkswagen Repairs For Our Customers In Carlsbad, Oceanside, Escondido, Encinitas & San Marcos, California
Although we are located in Vista, California, we also repair German-made cars from all the surrounding areas including Carlsbad, Oceanside, Escondido, Encinitas, and San Marcos, CA.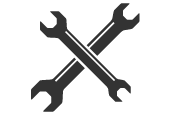 SERVICES
At European Motorsports, we offer a complete catalog of services for your Audi from simple oil changes to engine replacements! See below for some of the common services done on Audis. Along with gas-powered Audis, we also specialize in TDI repair.
A Service
B Service
All recommended scheduled maintenance services
Brake pad and rotor replacement
Brake fluid flushes
Air and cabin filter replacement
Cooling system repairs
Check engine light diagnostics
Suspension repair (shocks, control arms, tie rod ends, etc)
Window and door repairs
Fuel system repairs
Leak detection and repair (oil, coolant, brake, power steering fluid, vacuum)
Electrical troubleshooting
Transmission oil change and repairs Engine repairs and replacement