Encinitas Volkswagen Repair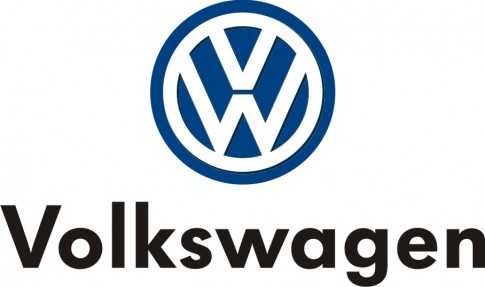 Volkswagen Auto Repair in Encinitas, CA
We also provide Volkswagen Repairs for our customers in Carlsbad, Oceanside, Escondido, Encinitas & San Marcos, California
Make sure your brakes are in pristine condition
A lot of people don't realize That VW is the second largest automaker in the world. The Beetle, Golf & Passat are all on the top ten best selling list. VWs were first sold in the USA in 1948. Looks they are here to stay. At European Motorsports, we all grew up working on Volkswagen's. We have extensive knowledge on all Volkswagen,s including the Eurovans. Now the TDI has become a very popular option in VW, we service & repair them too. VW truly is a "peoples car" that was well engineered from it's beginning to now. We at European Motorsports have the experience and tools to service all VW's Including top of the line computer diagnostic and scan tools. These are important to have as they save time and money. We look forward to keeping your VW in good, reliable condition for years to come.
Our Services Include:
Oil changes
Tune ups
Brakes
Cooling system repairs
Electrical troubleshooting
AC repairs & recharge
Check Engine Light repairs
Transmission service & repairs
Timing belt replacement
Window repairs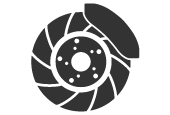 Brake services
– Brake pads
– Rotors and drums
– Brake replacements
– Disks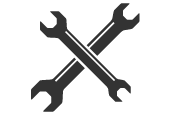 We cover a wide range of services
"Expert service, very knowledgeable and resourceful. I am a highly satisfied customer for 7 years with 4 cars."
– Richard M.
We'll fix your brakes fast, so give us a call today!
(760) 599-9307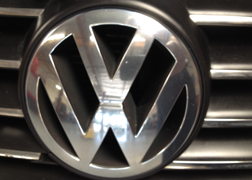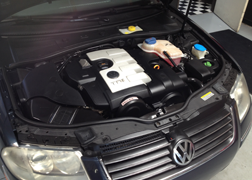 OIL CHANGES / MAINTENANCE