GIVE YOUR AUTOMOBILE A LITTLE TLC
Regular oil changes are essential to maintaining proper engine performance. Oil changes help keep your engine clean, reduce wear and tear, and can even improve gas mileage. So, to keep your automobile running at its peak, bring it in to European Motorsports for an annual oil change or every 5,000 to 7,000 miles.
Other services we provide that will keep your car in tip top shape are routine tire rotations, tire balancing, and alignment. Take care of your engine and your tires at the same time, and all for a great price!
The check engine light is a great car saver as it monitors all the engine systems at once, alerting you of a problem you didn't know you had. Early detection is best.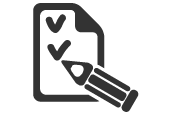 KNOWLEDGEABLE AND FAIR
With the multitude of dishonest mechanics out there, taking your car to a shop can be a stressful chore. But at European Motorsports, we'll always give you personal services and fair prices with no hidden agendas or fees.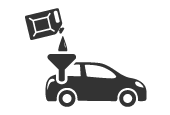 OIL CHANGES AND MAINTENANCE SERVICES
Oil changes, fluid top offs or flushs, and filter
replacements. 15k, 30k, 45k, 60k scheduled maintenance.
Tire rotations, alignments, and tire balancing
Battery tests, shocks and struts, fuel injection
Suspension, belts and hoses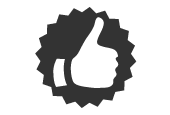 QUALITY SERVICES YOU CAN DEPEND ON